Former Manchester United midfielder who is now one assistant coach to manager Olé Gunnar Solskjær has explained that as long as the Norwegian manager is still the boss at Old Trafford, the team will keep playing attacking football. The Red Devils have come under a lot of criticisms in recent weeks for the way they concede lots of goals, with their defence coming under question in recent weeks.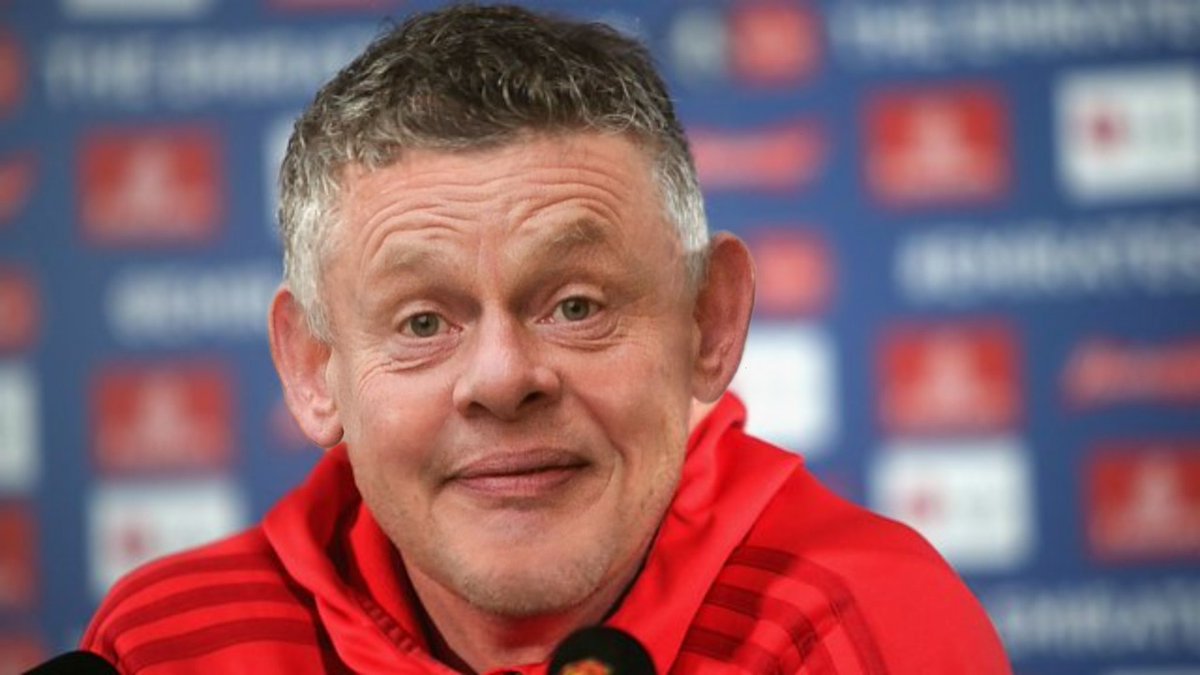 Much of the criticism on their defensive backline has come as a result of the fact that no other team currently in the top ten has conceded more goals than the Red Devils so far this season. Many people have suggested that they start focusing on the defensive aspect of their game and play a bit more defensively so they would create a balance both in attack and at the back.
But according to assistant coach Michael Carrick, the team will continue their famous fashion of playing attacking football instead of sitting deep and defending for most parts of their games. It is also interesting to note that while United have conceded the most goals among the top ten teams in the Premier League so far this season, they are also the team to have scored the most goals as they boast of a wealth of fine attacking players including the brilliant Bruno Fernandes.
In the interview Carrick had with United's In-house Media, the former midfielder said even though he and the other coaching members are working collectively to create a balance in the team, they won't stop their attacking approach to their games. Carrick buttressed that the team is still under some development and they are still trying new things as they look to close the gap between them and current leaders and noisy neighbors Manchester City.