Manchester United are a club in need of several new signings and even though they are reportedly working on several deals, their fans are expecting them to accelerate their summer transfer businesses. While some clubs are already completing their summer transfers, United can be excised for their slow start into the summer transfer window because their major transfer targets are currently away on international duty with their respective countries. They are said to be keen on signing at least an attacker and a central defender and all the names that have been mentioned as their targets are still at the Euros.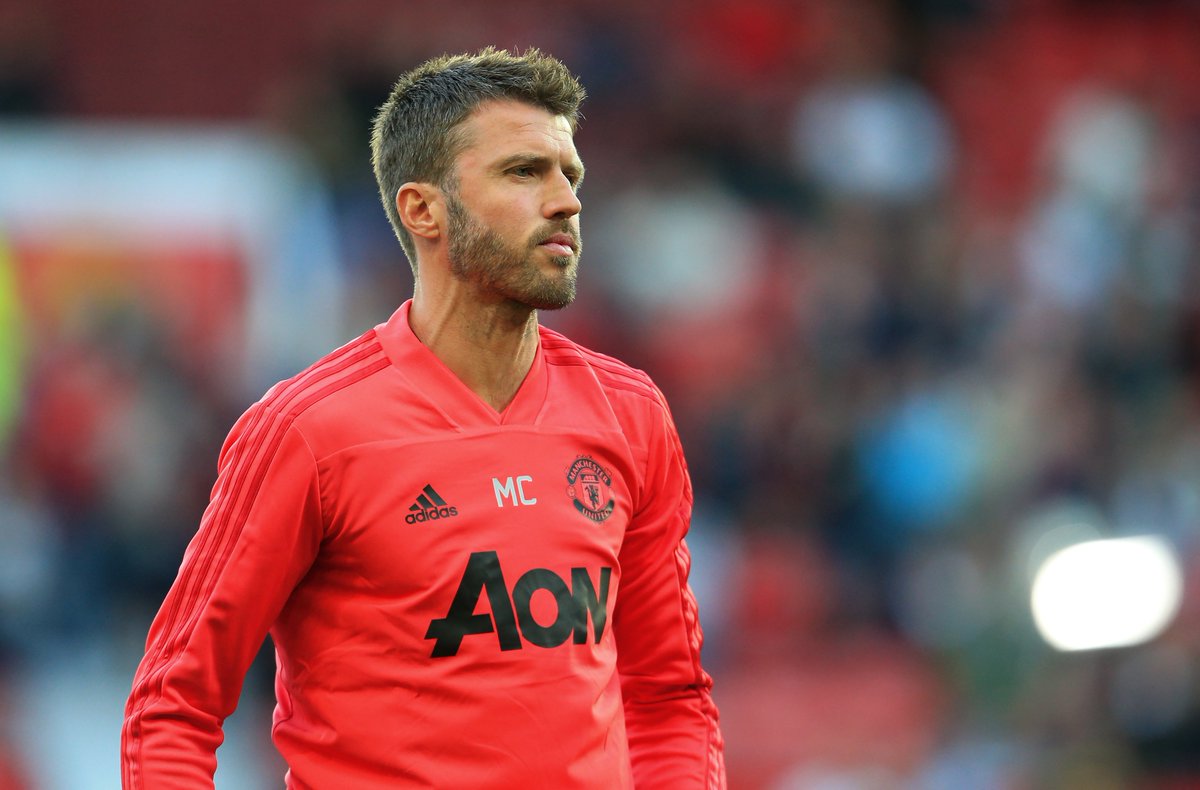 Jadon Sancho is the first name on the list and he is still with the England national team after they secured their passage into the Last-16 of the competition. France defender Jules Kounde is also present at the Euros, alongside Pau Torres with Spain and Raphael Varane with France. All the players will be looking forward to helping their country clinch the European trophy before they can return to engaging themselves in club football affairs, including transfer talks.
The other central defender that has been mentioned is Argentina's international defender Christian Romero. The center-back plays for Italian Serie A side Atalanta and after playing a part in helping his country Argentina to the next round of the Copa America competition, he will be hoping that he can be part of the squad to win the competition before addressing his future.
United assistant manager Michael Carrick has refused to get himself involved in transfer business discussions and has refused to give anything away about the club's plans. When asked who the club will be signing, Carrick said he's not the best person to be asked the question.