There has been a lot of talks about Manchester United's type credentials and whether or not they can catch up with Manchester City and Liverpool anytime soon. The Red Devils are currently desperate to win the English Premier League title for the first time since their former manager Sir Alex Ferguson last won it back in 2013; the same year he stepped down as the club's manager and retired from management.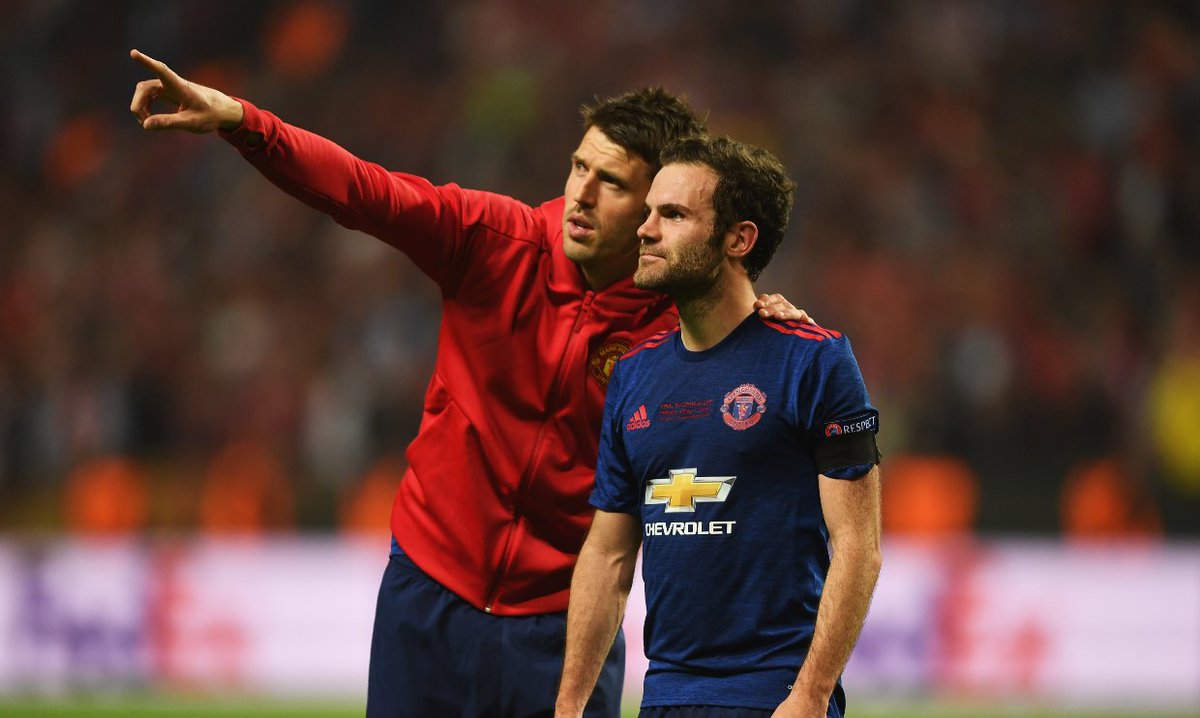 The Old Trafford club have signed some top managers in the past but none of those signings helped them to achieve their aim of lifting the league title. The likes of David Moyes, Louis Van Gaal, and José Mourinho have all been signed by the club in their bid to return to the apex of English football, but that has not happened.
Olé Gunnar Solksjær was appointed as the club's manager back in 2018 and since his arrival, they have had mixed fortunes under the Norwegian manager. They have had a coi9oe of highs and lows, but particularly, this season has been their best under him and since 2013 as well. They have reached the final of a major cup competition since his appointment and are currently on course to win their first title under him as well.
Also, they are currently in the second position in the Premier League table and will finish in that position for a second straight season, for the first time since 2013. They have continued to become a better side and this has made the club's former midfielder Michael Carrick say that they will be challenging for titles next season.
Carrick is now a member of Solksjær's coaching team and recently told the club's official website that they are now a better side than they were last season, while also adding that they will become even better next season and will challenge for titles as well.