The UEFA Champions League (UCL) resumes on Tuesday night with Manchester United targeting a place in the knockout stage with interim manager Michael Carrick in charge of the team.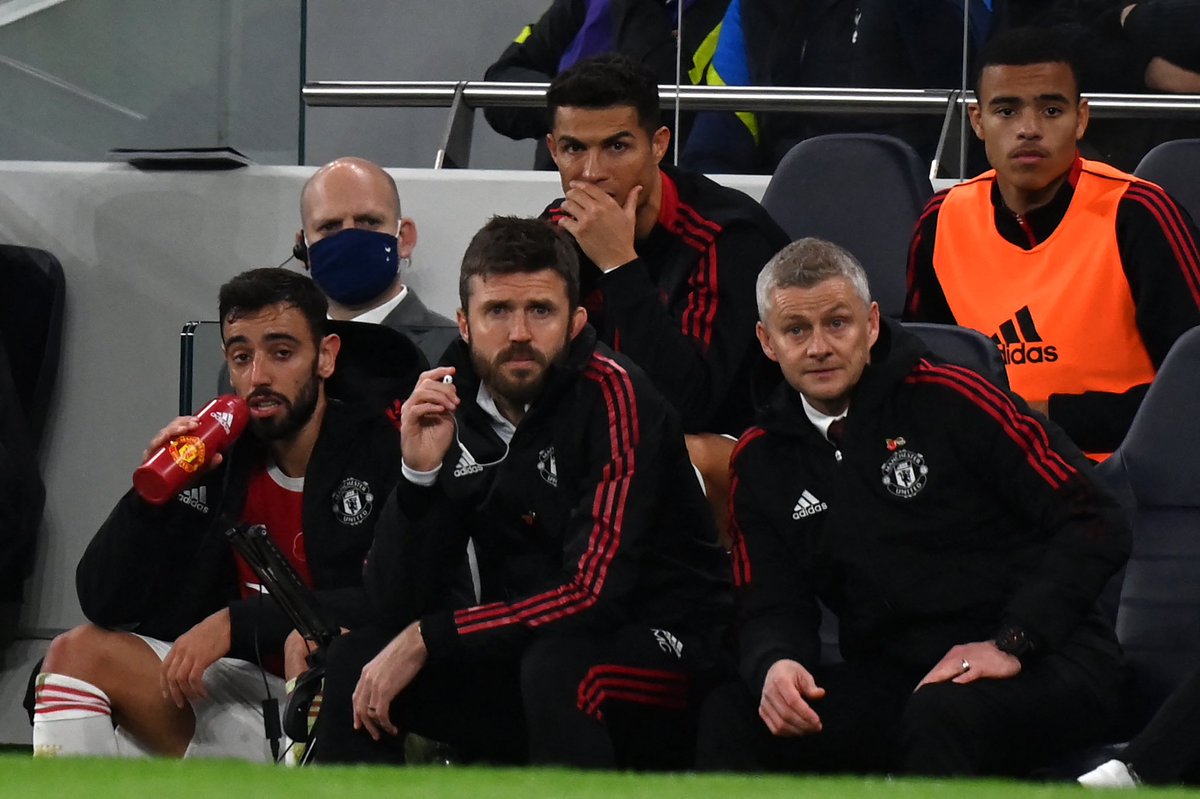 Ex-Red Devils midfielderCarrick has been placed in charge of the team until senior Manchester United officials can appoint an interim manager until the end of the season. Manchester United turned to Michael Carrick to lead the first team squad on an interim basis on the back of the dismissal of Ole Gunnar Solskjaer (OGS) on Sunday morning.
Solskjaer lost his job as the Manchester United manager after losing four of the last five Premier League matches and five of the last seven Premier League matches. The poor run has left their Premier League title hopes in tatters as they are now 12 points behind leaders Chelsea.
The final nail in the coffin for OGS was the disappointing 4-1 loss to hosts Watford in the Premier League. His team ended the game with ten men after skipper Harry Maguire was sent off for a second yellow card on 69 minutes.
For the Villarreal game, a win for Manchester United will get them into the last 16 stage of the competition (UCL) for the first time since the 2018/19 season. Hosts Villarreal also need the points as they bid to transfer their Europa League success from last season to this season's Champions League under manager Unai Emery. They are on a three-match unbeaten run ahead of the visit of Manchester United.
Michael Carrick has a few injury problems ahead of the Villarreal game with the likes of Raphael Varane, Paul Pogba and EdinsonCavani expected to miss out. Varane has been out of action since the last Champions League matchday clash at the home of Atalanta, while Pogba was injured while on France duty during the recently concluded international break. On his part, Uruguayan international Cavani has been struggling with a tendon problem.